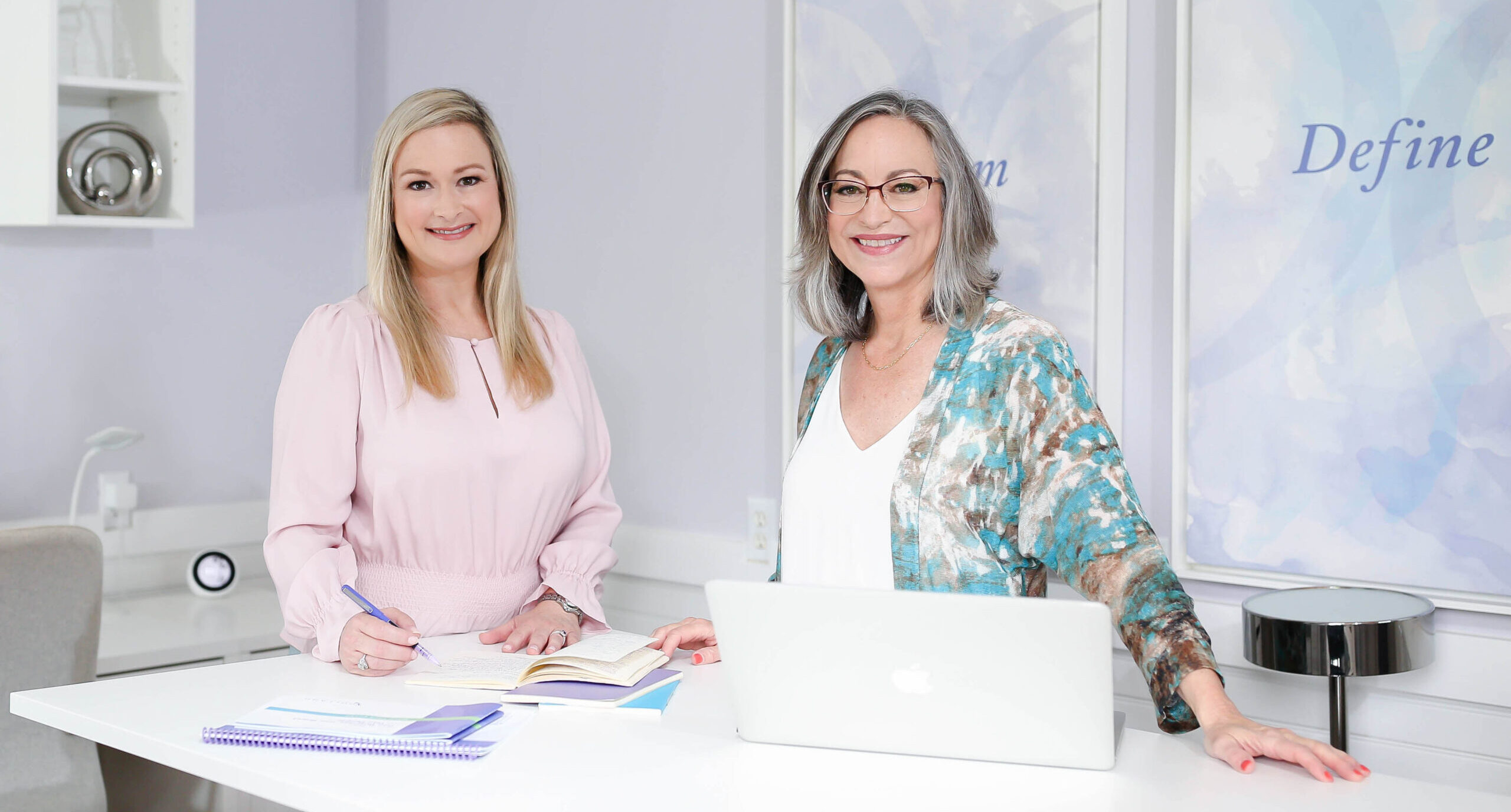 Get the ONE STRATEGY your business needs most with a
Build Your Brand® Workshop.
We offer a variety of workshops and trainings—virtual, public and private—all designed to bring your brand to life. These are trainings for small- and mid-sized businesses you won't find anywhere else!
Increase your sales & super-charge your profits
Improve customer quality & enhance customer retention
Revitalize your business into something extraordinary
Our engaging, interactive workshops help you understand what "branding" is and how it can make you money, attract more clients, retain the best employees and more. 
As the only Certified Brand Strategist in Northeast Florida, Jennifer Holland has the unique knowledge for building a sustainable brand and for achieving double-digit growth. 
You will get the secrets to developing your competitive advantage, communicating "Why You?" over your competition and understanding how your brand lens will make your marketing efforts more effective.
Build Your Brand Virtual Trainings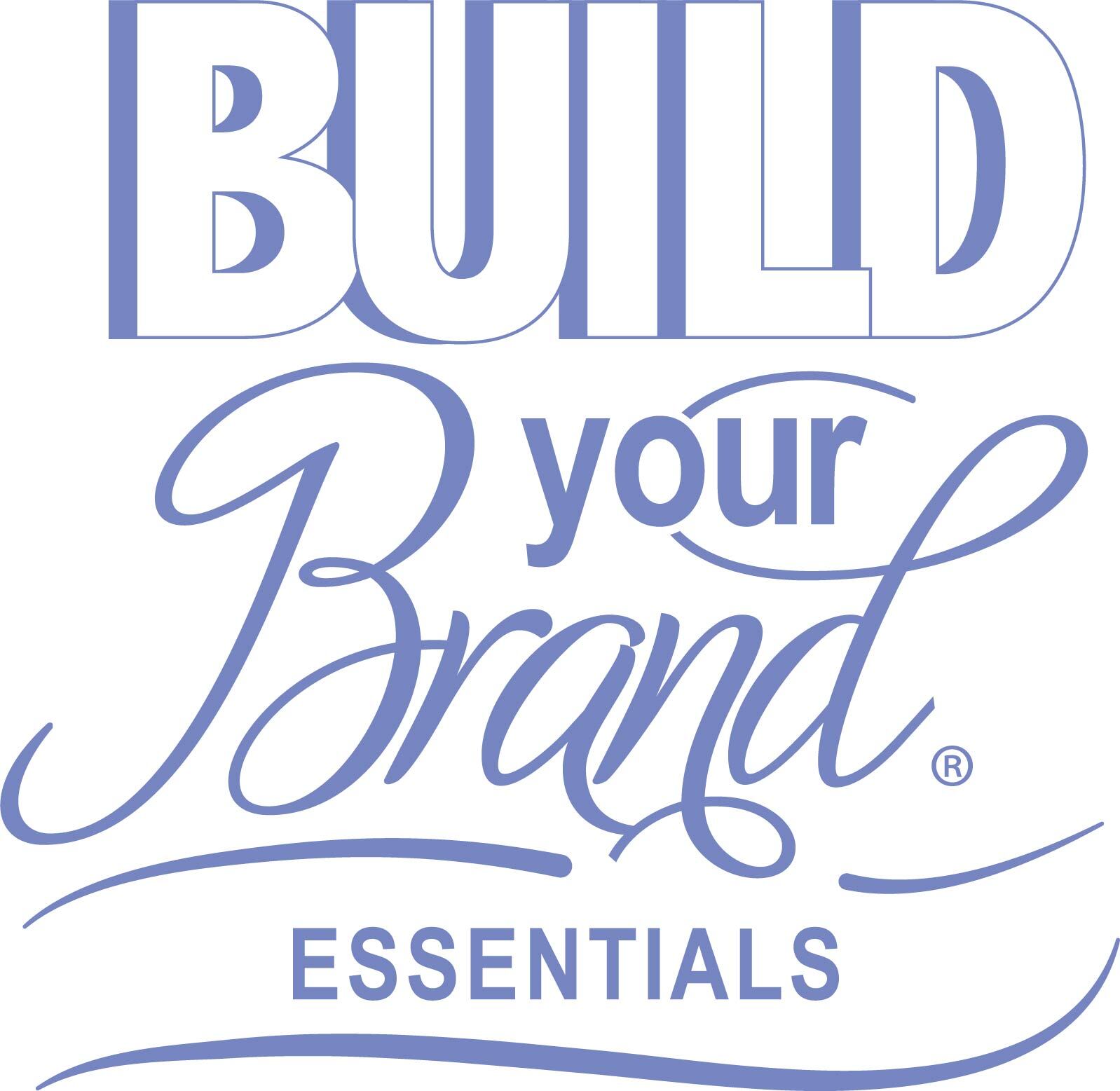 Busy schedule but need the brand basics? Then this virtual crash course is for you! It's a one-hour Build Your Brand Essentials training on Zoom and learn the most vital knowledge from Jennifer. Apply the new information to understanding why it's important to build your brand from the inside out. Contact us for the next virtual date!
Afterall, your brand is like a house–if you want to build a house that has a strong foundation, you need a blueprint. In other words, you need a clear and strategic plan. Your brand is no different. When you attend one of our virtual trainings, you will get the basics you need to grow your business the right way…the most profitable way. 
Key Takeaways:
Get priceless, expert knowledge that is immediately actionable
Find out why brand is vital to your business and the risks that exist of being uninformed
Learn the five foundational steps for building a clear and compelling brand
What's Included:
Live Q&A with Jennifer – get answers to all your burning questions!
Worksheet to guide you on your next most important brand actions
Exclusive reduced rate to a future Build Your Brand® workshop
Build Your Brand In-Person Workshops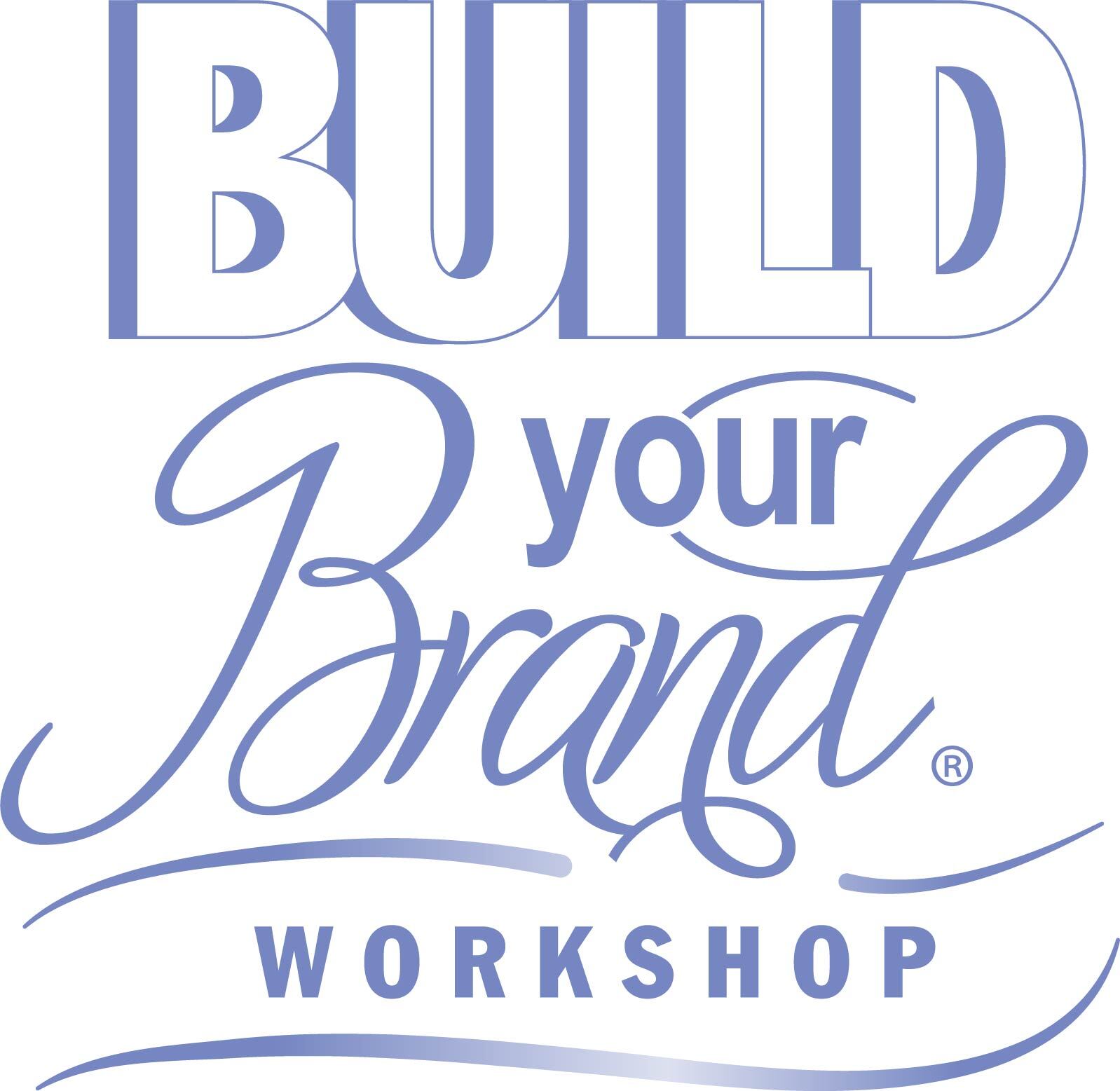 A highly-interactive workshop for entrepreneurs, marketing professionals and HR specialists.
Take your business to the next level with a thorough understanding of brand at the beautiful Epping Forest Yacht Club. Join Certified Brand Strategist Jennifer Holland, as she guides you through a proven process to help you uncover your brand distinction and cut through the cluttered marketplace. Work in a small group setting with hands-on access to valuable insights on brand essentials. Plus, get actionable takeaways you can immediately apply to your own brand. You—and your business—will never be the same!
These public workshops are only offered three to four times a year, with Jennifer highlighting the most important steps to help make you and your business more prosperous. The workshops are five jam-packed hours, with lunch included.  Contact us to learn more!
Key Takeaways:
Find out why brand is vital to your business

Learn how to build a winning brand

Dramatically increase your ability to compete

Create a compelling customer-centric distinction

Receive priceless, expert knowledge
What You'll Discover:
How to uncover Unique Value Propositions for your business




so your prospects will choose you as the only real choice




over your competitors

How to equip your employees to live and to implement




your brand, turning prospects into loyal, repeat customers
What's Included:
Morning refreshments and a wonderful lunch

Build Your Brand

®

 Workbook

Meaningful discussions and networking

Q&A time with Jennifer

Certificate of Completion
Have questions?
Whether you need hotel recommendations or group pricing for your team, email us at Hello@HollandHelix.com
Hire Holland to Help You with Your Brand
Engage us for a private workshop for your organization. This is the fastest, most efficient way to build and activate your brand. And, the best part is we will come to you! Participants experience first-hand knowledge of Jennifer's thought-leadership on brand and business.
Together, we will uncover and gain consensus the company's "Why" and unique value propositions. Plus, you will get a clear customer benefit statement. Once clarified, we quickly move to the best way to position your company in the marketplace.