The marketplace can be a better place.
Customers have the power to make or break a business. Front-line employees can create extraordinary experiences or produce catastrophic incidents. These dangers in the marketplace can be prevented, however.
When businesses like yours are purpose-driven and their employees are connected to that purpose, the inevitable result is that customers are happier. Happy customers remain loyal; they won't leave you for a competitor.
This is Holland's reason for being. We make the marketplace a better place. Happier employees. Happier customers. Double-digit growth.
Our system, The Holland Helix, hardwires brand promise delivery in your business's every interaction. We teach, train, coach and speak to help businesses grow—and you can be one of them.
Attract all the business you'll ever need.
Keynotes & Speaking Events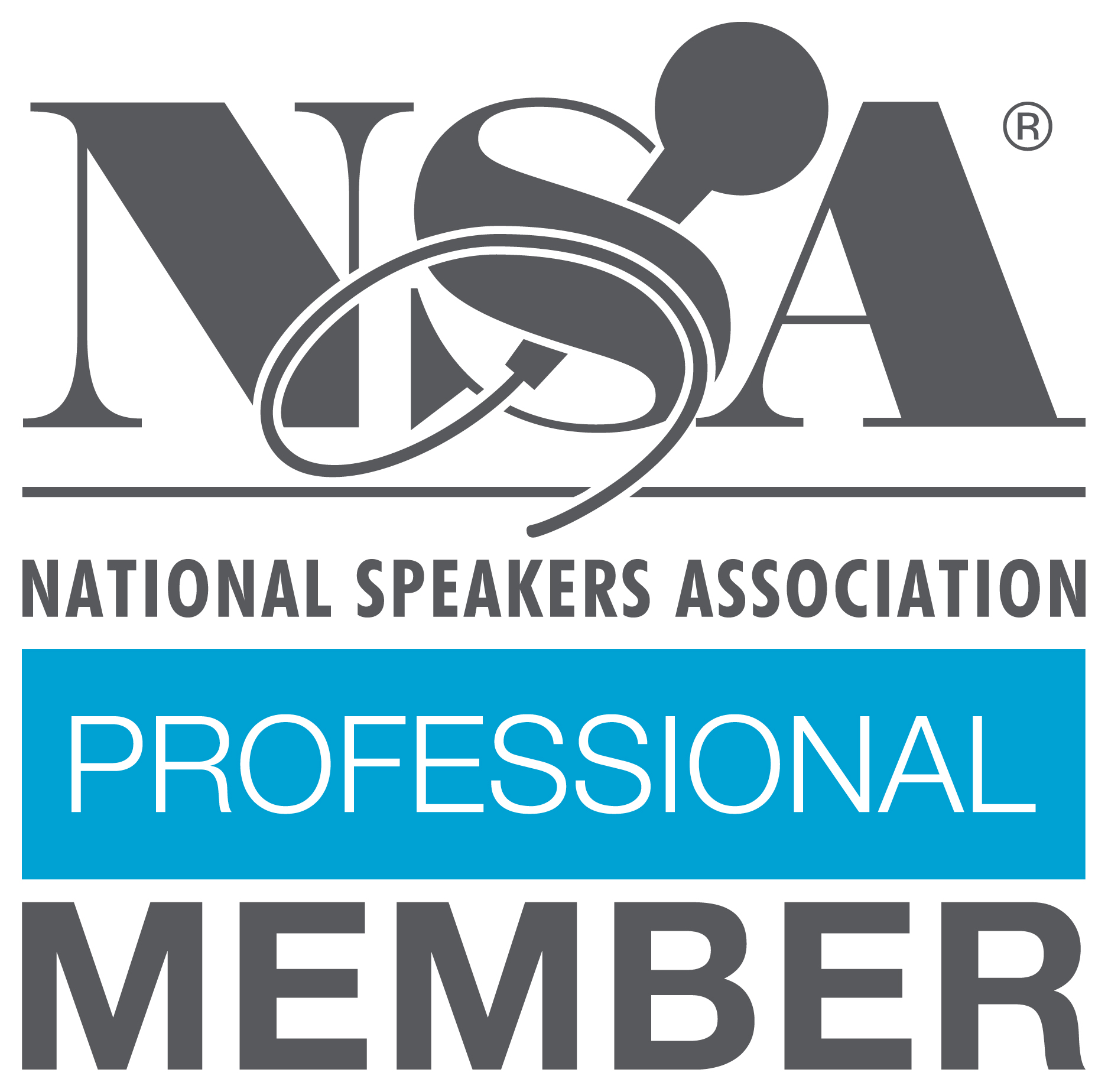 Jennifer Holland is a top-rated speaker and keynote presenter at conferences and special events.
With 30 years of brand and marketing experience and 26 years as a business owner, she is a sought-after thought leader and expert on generating sustainable, double-digit growth. Download her Speaker One Sheet here.
So, let's talk! To inquire about hiring Jennifer to speak at your next conference or corporate event, email hello@HollandHelix.com.
---
Build Your Brand® 

Public & Private Workshops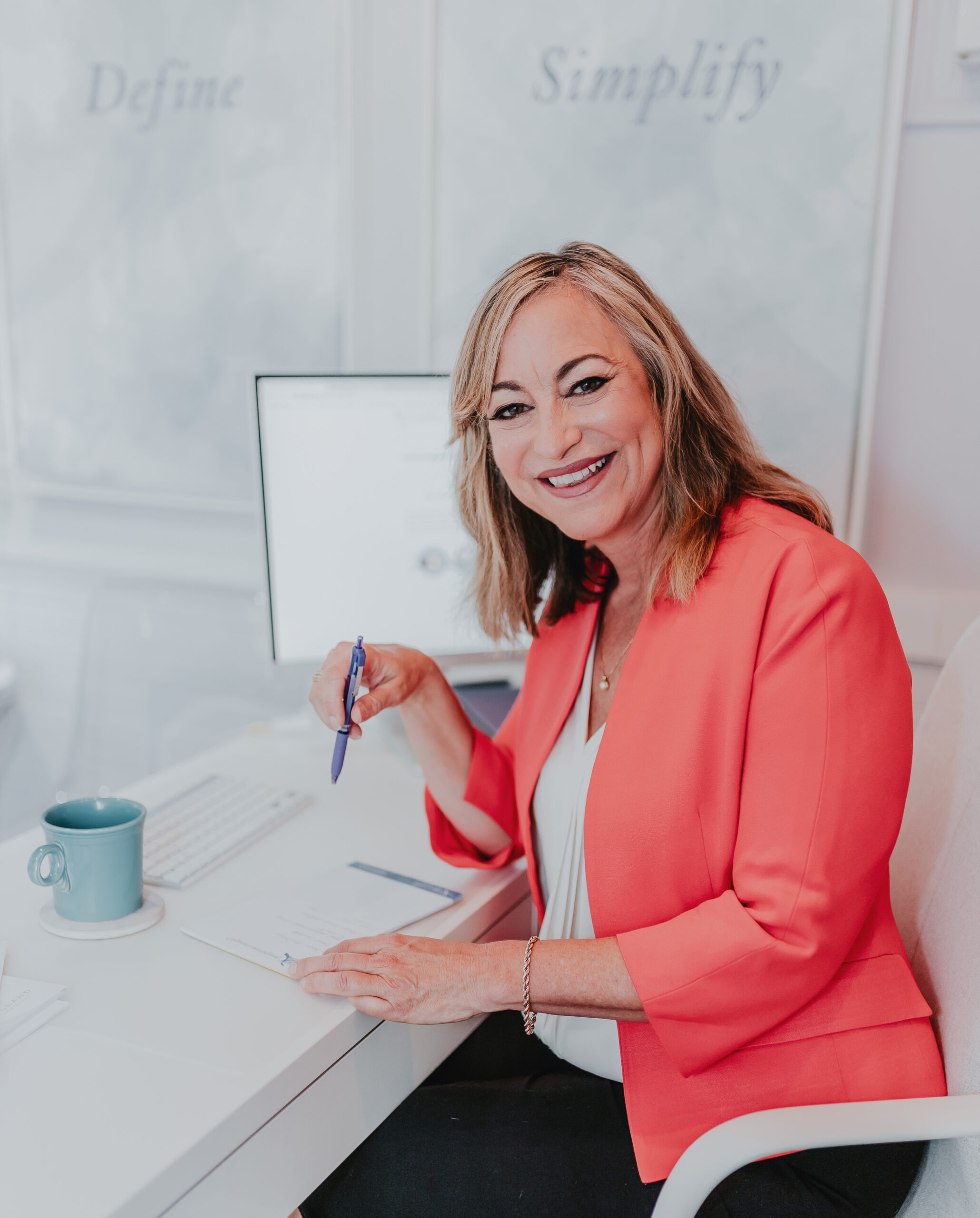 Our engaging, interactive workshop helps you understand what "branding" is and how it can make you money.
We offer the secrets to developing your competitive advantage, communicating "Why You?" over your competition and understanding how your brand lens will make your marketing efforts more effective.
As the only Certified Brand Strategist in Northeast Florida, Jennifer will share her insights for building a sustainable brand and for achieving double-digit growth.
For private workshops, we will come to you. Participants are privy to Jennifer's thought-leadership and spend one to two days uncovering the "why" and unique value of your business or organization. Email us to learn more at hello@HollandHelix.com. Or, if you're ready to get started, set up a complimentary consultation today.
Public workshops are offered three to four times a year in an intimate group setting, with Jennifer highlighting the strategies that can make you and your business more prosperous.
Check back often to learn about new dates or sign up for our newsletter to be notified!
Build Your Brand Trainings
Your brand is just like a house–if you want to build a house that has a strong foundation, you need a clear and strategic plan. Your brand is no different! When you attend one of our Build Your Brand trainings, you will get the five foundational steps for strategically building a powerful brand.
These are trainings for small- and mid-sized businesses you won't find anywhere else!
---
Finding & Keeping the Right Talent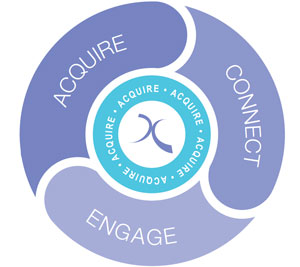 Improve employee engagement and performance with Certified Business Coach, Jackie Weathers, and Certified Brand Strategist, Jennifer Holland. Small businesses and Fortune 50 companies alike have been transformed by their combined experience. They will help your people reach their potential.
Click here for more information about their additional certifications, program offerings and custom solutions.
Build Your Brand Private Workshops
If you're interested in employee branding and engagement, ask us about a private workshop. We offer programs for organizations or internal departments. To inquire about private offerings on brand development, employee engagement or a custom offering, email hello@HollandHelix.com or schedule a call.