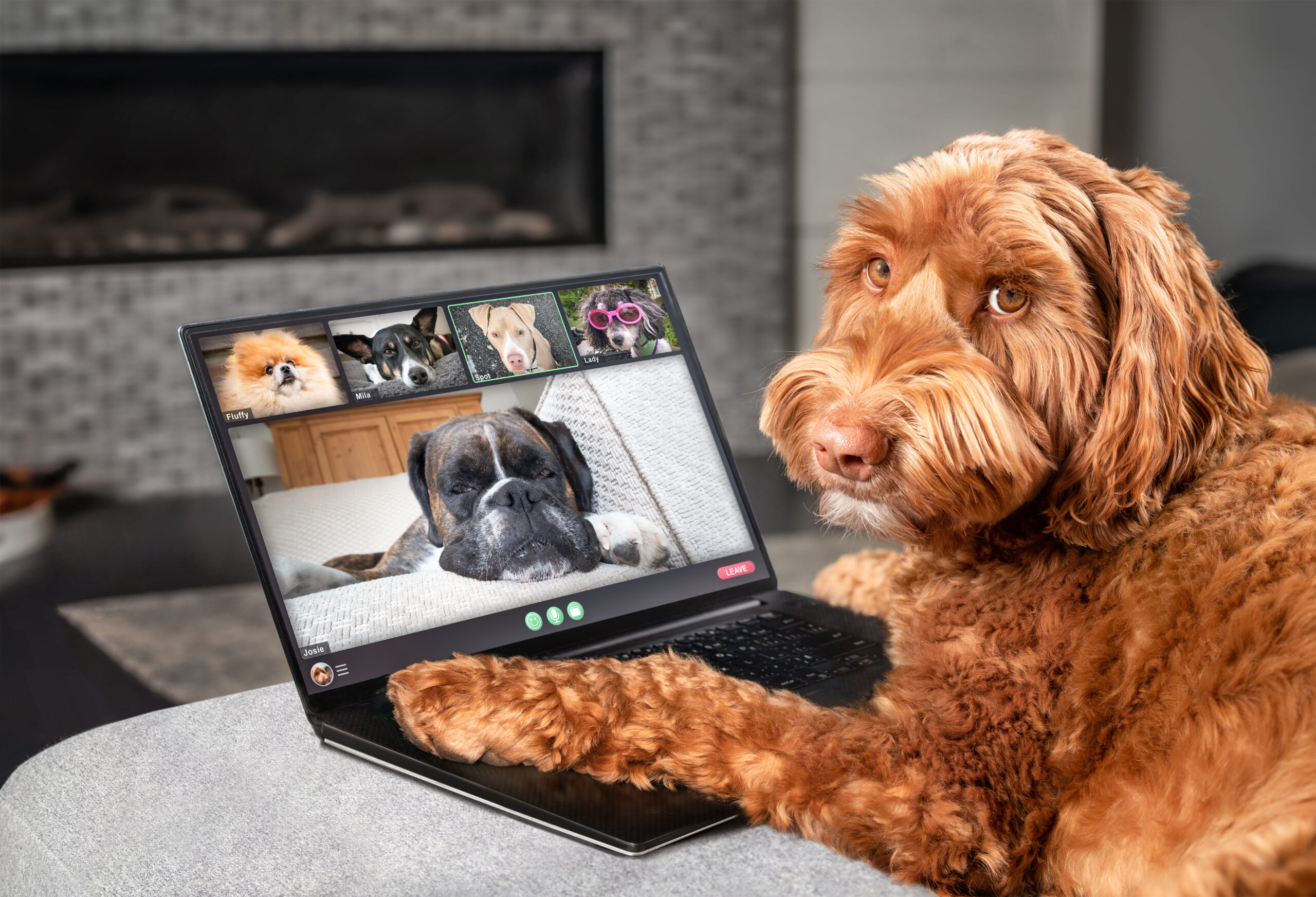 Over the years I've heard from many clients how great their customer service is. Yet, many of them have no protocol that enables the employee to handle a customer issue on the spot. Why not give the employee authority to make decisions below a certain dollar amount?
The Ritz-Carlton, for example, allows employees to spend up to $2,000 to resolve guest matters—positive or negative, at their discretion and without question. This is an incredible measure that goes beyond traditional customer service—it enhances the customer experience and builds even greater loyalty. A few years ago, a story went viral about hotel employees recovering a child's lost stuffed animal. Not only was the toy returned, but employees took pictures and sent a letter to the family highlighting the toy's "extended vacation." They made an indelible impression on what it means to have a customer experience beyond the stay at the hotel.
Besides the traditional "customer service," there is a growing appetite for positive customer experiences like these—those that are worthy of sharing and repeating. In other words, customers really want something to talk about.
So, give it to them.
How can you take a typical moment in the customer lifecycle and make it a unique, uplifting and unexpected experience? As Tony Hseih loved to say: Wow them with customer service. Think of the spectacular way Disney ends every magical visit—the must-see fireworks that illuminate the night over Cinderella's castle. This pinnacle of the day delivers an experience that pretty much wipes out any possible negatives—like standing in the heat in long lines for rides or food.
This article in strategy+business has helpful examples of how to think about your customers' interactions with your brand. For example, communicate with your customers! Ask them what experiences they are currently having, and in what ways can you make them better?
Spend a couple hours one day with your team and brainstorm ways to create memorable customer experiences. Include front line employees, and you will get to the heart of the matter very quickly.
Analyze your online reviews for pain points
List other known negative customer experiences
Brainstorm and list what could be done differently
Pick three areas to flush out all the details and implement solutions
Establish accountabilities and review results regularly
Important considerations for new customer experiences are formalizing processes, documenting guidelines, training employees properly, establishing progress review metrics, and monitoring results.
Then, watch what happens on social media to see if you are indeed giving your customer "something to talk about."