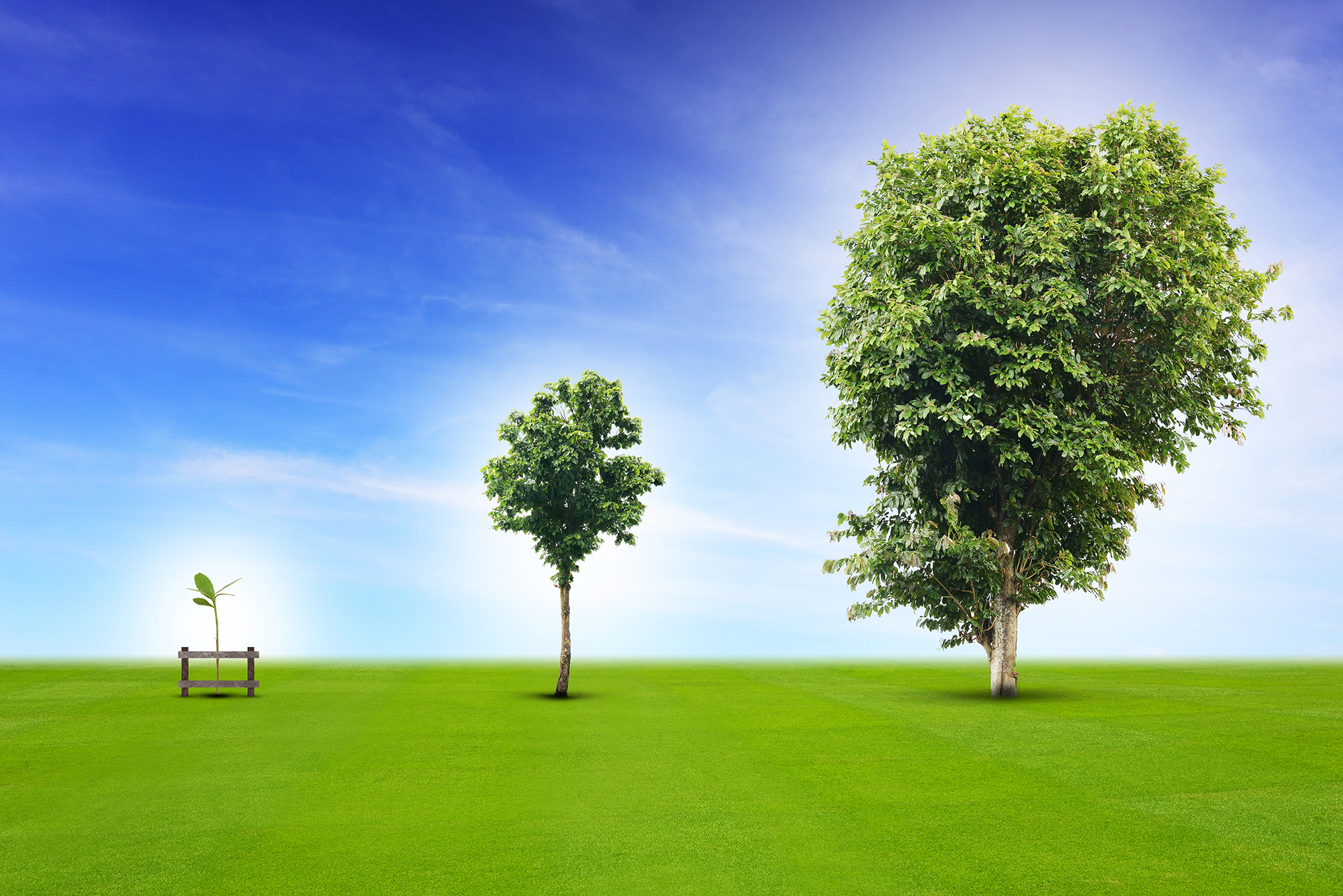 Of course, it must grow while maintaining its reputation and profits. When brand extensions, product lines and new products are developed, strategic questions arise on how we manage these valuable brand assets. The answers have an effect on value creation and brand capital. This is not a mere aesthetics problem—it's one of efficiency in marketing and communication, as well. Brand architecture must be a strategic business decision. The brand architecture of today must meet the needs of the business strategy for tomorrow. Barriers to business expansion must be removed.
What exactly is brand architecture?
It is a framework for organizing sub-brands into a hierarchy—a construct that unifies and maximizes structured growth. This provides focus and ease of communication. It also serves to mitigate risk. This can be illustrated in an organizational chart. It establishes the rules by which a company's brands relate to one another.
More importantly, a lack of brand architecture can constrain business strategy, negatively affect value creation, cause consumer confusion and often create inefficient, expensive brand-building and marketing efforts. Its overall goal is to identify and preserve strategic value and brand equity of the company's entire brand portfolio—products, services and the like.
A company's brand may be deemed most important in terms of strategic value and a product or service brand is shown as connected to that house. This scenario is an Umbrella Brand strategy—a brand name used to span a range of sub-brands. If any of the product or service brands should stand alone and not necessarily reveal to which company they belong, the choice is a product-brand strategy. Using this strategy, each product or service is individually branded, but the parent brand gets little or no prominence.
For example, let's look at Johnson & Johnson (J&J).
Although there are several main brand architecture models, and many more brand levels, this post considers the strategic advantage of the J&J architecture model—which is a Hybrid model. The Hybrid model uses an Umbrella Brand architecture (Johnson & Johnson) and a product-brand architecture (House of Brands).
J&J is known for its consumer products, like baby shampoo, Listerine, Tylenol and Band-Aids—just to name a few. The company has also become well established in the pharmaceutical space for medical devices including a drug-coated arterial stent labeled as a medical breakthrough and its COVID-19 vaccine. Advantages of this Umbrella Brand architecture are mainly centered around trust of the company name. It is also a cost-effective strategy for marketing new and existing products. Every product has a core message communicated by the company and earns trust by the consumer. The risk, however, is if the company brand has a PR crisis, then all the other company brands are also compromised. J&J models this architecture with its line of baby products.
With a product-brand strategy each brand stands on its own merit, each with its own name, logo and positioning. Each product is marketed separately. The big advantage with this brand architecture is that if one product enters a crisis and loses consumer trust, trust in the company's other product brands have little, if any negative impact. This enables the company to bankrupt or sell off a product brand that has been negatively compromised without impacting existing brand equity in other, still profitable product brands. This is one of the most expensive routes with regard to marketing, however.
The opposite of what was expected happened when the J&J company brand became highly visible with the Tylenol debacle in 1982. In fact, J&J earned a lot of consumer trust because it placed consumers first, recalled 31 million bottles of cyanide-laced Tylenol from store shelves and offered replacements free of charge. It was an unprecedented crisis response that naysayers predicted would be the downfall of the Tylenol brand. Yet, within a year, sales had recovered to nearly it's pre-incident sales. J&J's response of transparency and a "do the right thing" plan of action, no matter the consequences, became the "best practice" response to a product-harm crisis. In fact, it gave greater visibility to the company, even labeled them as a "hero" according to The New York Times.
Fast forward to 2021, and J&J has faced another challenge. Gaining notoriety with its COVID-19 vaccine, the one-shot wonder that fell short of the safe, high quality product image the company no doubt sought. The company was required to destroy 60 million doses of the vaccine produced in a Baltimore plant by the Food and Drug Administration. Although there was a temporary pause with delivering the J&J vaccine, the CDC lifted the pause and recommended resuming use, with outlined precautions.
Add to that, there are still lingering lawsuits regarding J&J's beloved and widely known baby powder. In this most recent crisis, the company is considering bankruptcy. This is exactly why the product-brand strategy is chosen by many companies. However, with J&J, the company brand is directly affected. Add to this the company's visibility with the negative press about its COVID-19 vaccine, and only time will tell with how well a good-hearted, family company like J&J will handle and survive its current challenges.