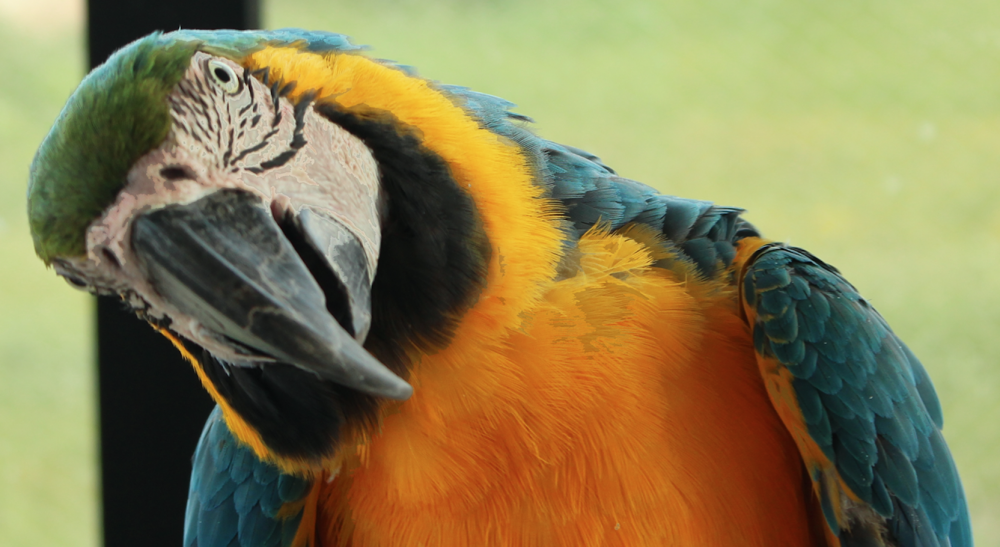 By Jennifer Holland, Certified Brand Strategist, Holland People+Brands
Some people scoff and snicker at this brand point, but they are wrong.
In my Build Your Brand workshops, I often compare and contrast famous brands, such as Super 8 and The Ritz Carlton.
I'll ask what Super 8 stands for, and one reply I'll always hear is "Cheap!" Then, people in the room will laugh.
Next, I'll ask about The Ritz Carlton. I'll hear words like "luxurious," with an "ooh" and "ahh" feeling conveyed on everyone's face.
But the mistake is thinking one is "bad" and the other "good."
I'm here to tell you they are both good (at least, in terms of brand.)
Super 8 is reaching out to a specific market need, such as the business traveler who realizes on the way home that she's too tired to drive the rest of the way. Why pay for luxury when you're just going to sleep for a few hours before driving home?
And, why does a family on vacation with a budget want to pay a lot when they'll spend most of their time at Disney World and not in their hotel room?
So, cheap doesn't equal bad; it meets a market need and sets a market expectation.
Now, think of, say, a honeymoon couple.
To them, cheap can be bad. The happy couple's needs probably lean more to what The Ritz-Carlton offers – "World Class Service."
The couple's expectation is set, too, and these customers understand it comes with a price. You still might hear people use the old expression to convey quality: "It was like staying at the Ritz!" Or the insult: "Gosh, I felt like I was at a Super 8!"
So, The Ritz-Carlton is the more valuable brand, right?
Well, not so fast. According to Brand Finance's annual report on the most valuable hotel brands, Super 8 ranks #20.
The Ritz-Carlton trails at #38.
Yes, people sometimes laugh when they talk about Super 8 and its brand. But Super 8 is laughing all the way to the bank.
So what are the top hotels on the list? See if any of these surprise you: Hilton, Marriott, Hyatt, Holiday Inn, Courtyard, Shangri-La, Wyndham, Sheraton, Ramada, and Hampton Inn.
None of them evoke the words "cheap" or "luxurious" in the minds of their customers.
Still, they all have carved out their niche and have met a market need — which is exactly what you need to do for your business, regardless of your price points.
A profitable brand is your goal. We can help make that happen for you. When you're ready, we're here for you.
Until then . . . go forth and brand!