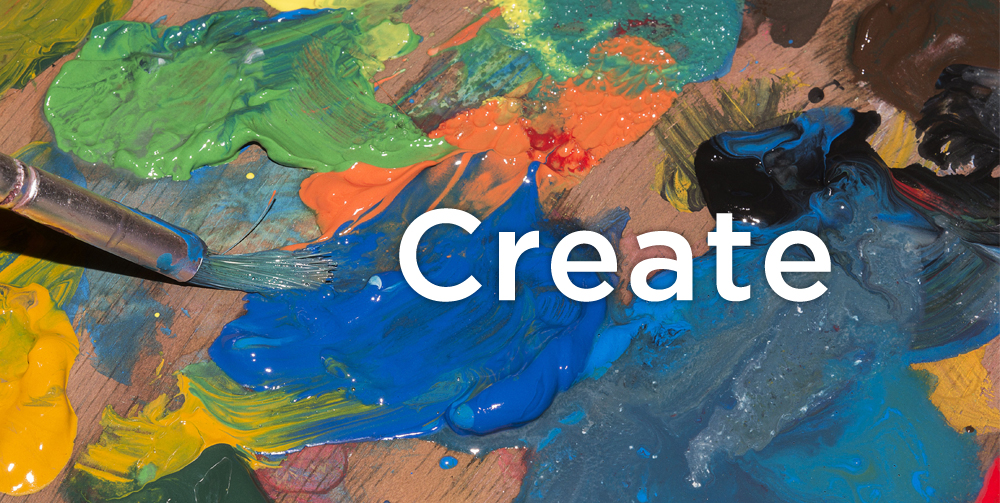 By Jennifer Holland, Certified Brand Strategist, Holland People+Brands
I hope you answered all the provocative questions I asked you last month about your business and your values. If not, go here before you move forward with this article about creating your perfect customer.
Now, let's talk about how to take your answers and match them with your ideal audience profile.
And, yes, that requires me to ask you more questions.
You see, if we were talking face-to-face instead of through this blog, I would do more listening than talking.
I would find out how you feel about your business, your employees, the marketplace, your competition, your customers, and your potential customers.
Sometimes, this part of the process frustrates my new clients. They think they can press an easy button, and I will give them everything.
But branding doesn't work that way.
What I often find from my clients – after talking with them and asking lots of questions – is they're not happy with their current customers.
Why? And, who is at fault?
The culprit is…you. After all, you are the one who attracted those customers. Only, you never thought about your ideal audience in the first place. You never knew how to attract them.
Think about your favorite customers over the past few years. What are some of the things they have in common? You'd do well to focus on:
Demographics – gender, age, income, and business niche
Psychographics – personalities, lifestyles, interests, values, and beliefs
Pull this info together to create one person and give him or her a name – an avatar, if you will. Imagine this creation of yours as a real person.
What do they believe?
What do they worry about?
What do they dream about for their life?
What's holding them back from their dream?
Don't just get inside their head; get inside their heart. Be honest:
What do they think about your product or service?
How do you want them to feel about buying from you?
What would make them feel welcomed by you?
What reasons are they telling themselves about why they shouldn't do business with you?
How do you want them to feel after they've bought from you?
All these questions will help you dig deep into the heart and soul of your prospects. You'll get a clear picture of their wants, needs, hopes, dreams, and desires.
And with that kind of insight, you can help your prospects feel inspired (and eager to say yes) to your brand messaging.
Because you'll create that messaging to fit them precisely.
We'll talk more about that next time.
Until then…go forth and brand!