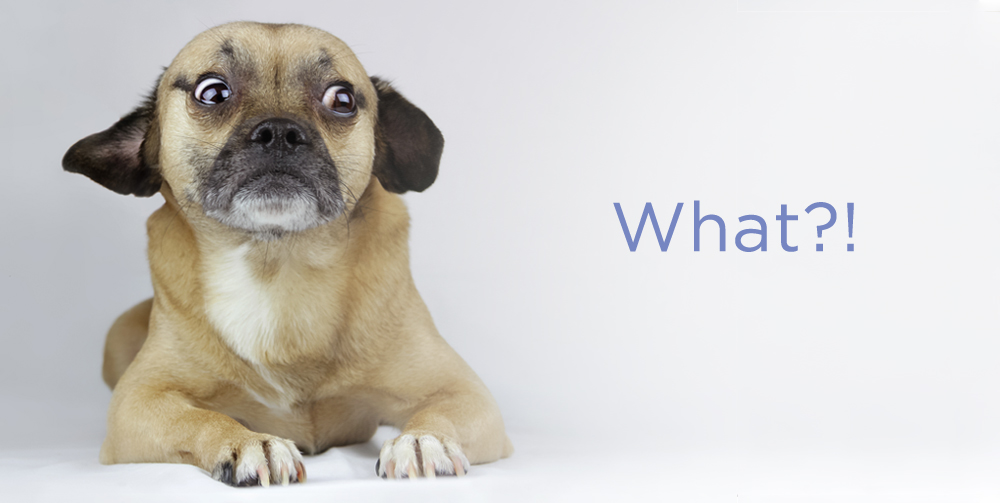 By Jennifer Holland, Certified Brand Strategist, Holland People+Brands
Last month, I talked with you about the right answer to a question almost everyone gets wrong. If you missed it, you can see it here.
This month, as promised, let's discover the who, what, why and how of your brand.
It's really another way of asking what the core beliefs of your business are. What motivates you to be in business and to offer what you offer?
When you're developing your brand, you must look inward at your own priorities. Just like they tell you on an airplane, put your oxygen mask on first, then help the person next to you.
Yes, as you implement marketing strategies, you'll need to turn your attention to what motivates your target audience — eventually. That's a bridge too far away right now. First, what are YOUR values?
Let's ask some rapid-fire questions to help you answer this question:
Who do you want to help?
Why do you want to help them?
What value will they get from you?
How will you deliver that value?
You see, when you take the time to turn the focus inward on yourself, you clarify what really makes you different.
Your prospects have personal values. Some of them match your brand values, some don't.
Your job in developing your brand is to align these values. What do your prospects care about? And does that match what your business is known for?
It's a match you can't force. So, it's important to be authentic.
What qualities are your customers, clients, or patients looking for? And do those themes stand out in their minds when they think of you?
Or, do they even consider you at all?
I have given you a lot to think about. But these are all important questions. Only after you have clarity about yourself can you really help others.
This is what we will discuss next time, when we talk about your ideal audience profile.
Until then, go forth and brand!